CLICK HERE FOR THE BOATER ATON DISCREPANCY REPORT FORM
CAMERON PARISH PORT, HARBOR & TERMINAL DISTRICT
Southwest Louisiana is in the early stages of what is predicted to be the most prosperous era in the region's industrial history – and Cameron Parish is leading the way. Currently, Cameron Parish has access to five ports and the rich waters of the Gulf of Mexico, bridging the gap for your business by acting as a transport hub to efficiently move your goods from water to land.
The Cameron Parish Port, Harbor and Terminal District allows for product transport for industrial companies of all sizes, to anywhere in the world. Our network of ports provide a vast opportunity for intermodal connectivity, storage, unified movement of goods, proficiency and resourcefulness.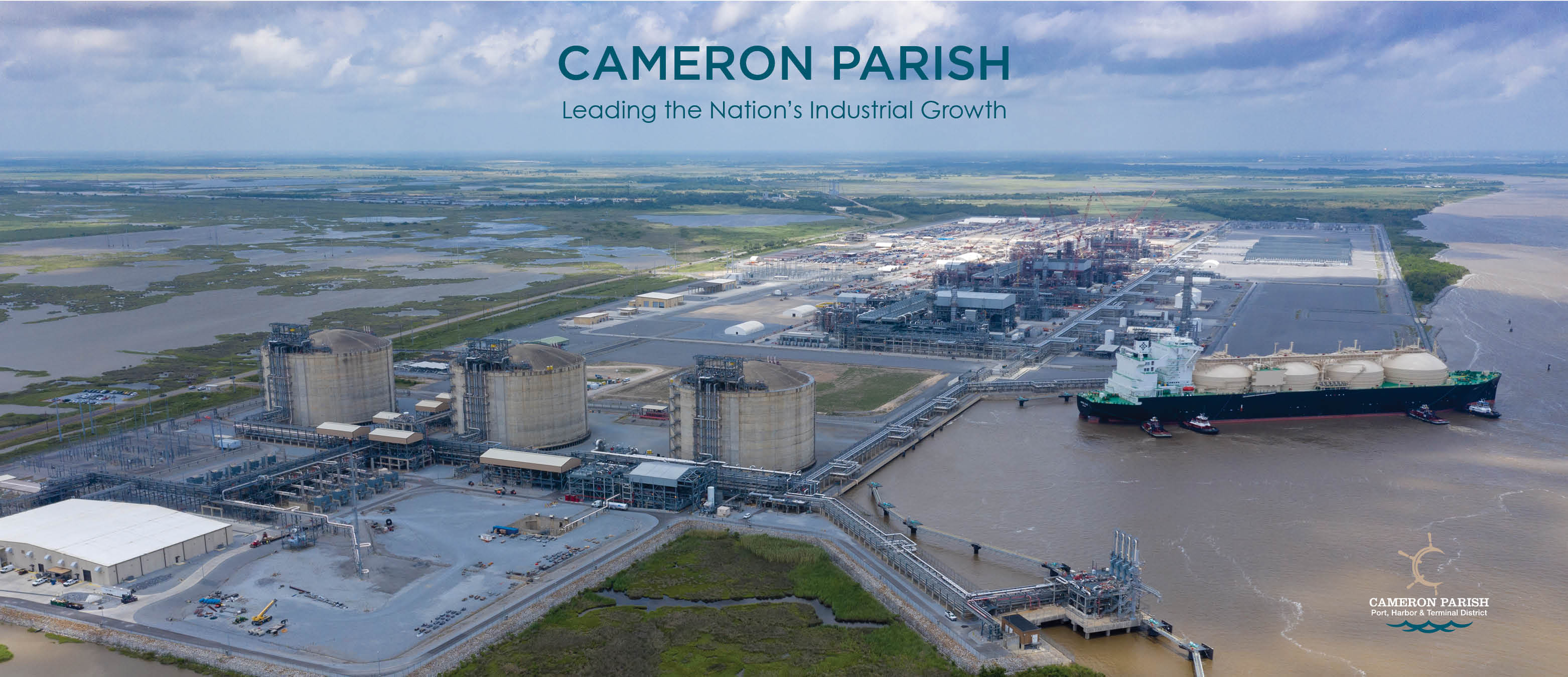 Cameron Parish is comprised of the villages of Hackberry, Big Lake, Cameron, Grand Chenier, Creole, Grand Lake, Johnson Bayou, Klondike, Lowry, Sweet Lake and Holly Beach. Often referred to as the "heel of the boot," Cameron Parish is the second largest geographic parish in Louisiana with 1,313 square miles of land and 619 square miles of water—making it a natural gem of the Gulf Coast with marshlands, beaches, freshwater and saltwater fishing.

BY THE NUMBERS
Cameron Parish is not only the second largest parish in land area in the state, but statistics show we're among the very best in major quality-of-life areas.
As points of pride, Cameron has:
CAMERON PARISH — FUELING THE ECONOMIC BOOM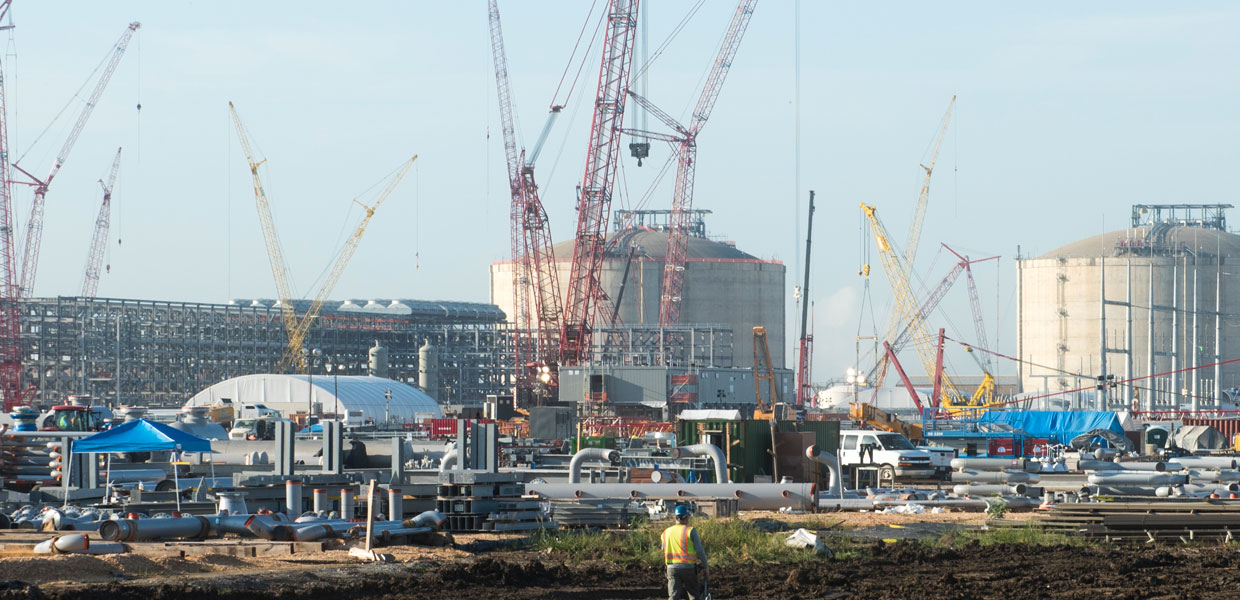 Southwest Louisiana leads the nation in economic growth, and Cameron Parish is leading the way
---
Progressive industrial construction is adding a powerful element to its economy: LNG
---
An estimated $100 billion in projects expected to be completed over the next five to ten years